Media Enquiries
For all media enquiries relating to Voice Science, please email to hello@thevoicescience.com or complete the contact form below.
Sarah Lobegeiger de Rodriguez is available for expert comment on vocal health, voice science, voice therapy, managing the performing voice, operatic voice and accent and dialect modification. She is also available for booking as an operatic soloist for corporate events, soirees and weddings. See her artist website here.  
Media links
Voice Science has featured in the following:
SBS Bulgarian and Russian: Opera is their Passion Director of Voice Science, Sarah Lobegeiger de Rodriguez in discussion about the concert event A Night at the Opera with Alexander Pokryshevsky (EWM Finance), Dr Natalia Afeyan and Filli Ladgman.
The Sydney Morning Herald : Does it matter if you have an accent? By Caroline James, August 2, 2015
The Age : Your Voice matters at work By Caroline James, July 13, 2015
---
2017
August 27th, 2017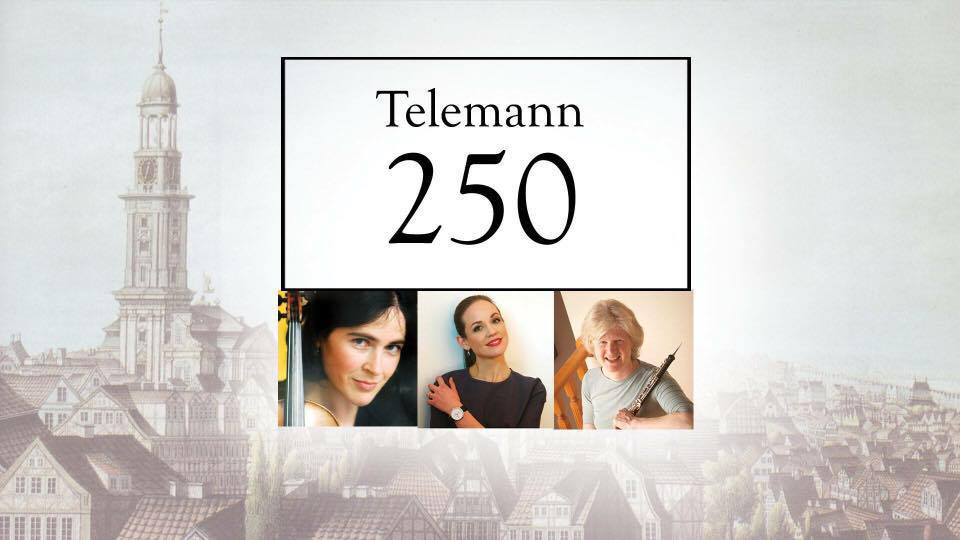 Commemorating the 250th anniversary of the death of Georg Philipp Telemann
Anne Harvey-Nagl – violin; Anne Gilby – Oboe; Sarah Lobegeiger de Rodriguez – soprano.
Telemann

 Violin Concertos in G major and A major

 Oboe Concerto in F minor

 Concerto for Oboe & Violin in C minor

 Ascension Cantata Gott will Mensch und sterblich werden.

Handel – Arias from Oratorios.
St Johns Southgate
20 City Road
Southbank, VIC 3006
3:00pm
Place a Media Enquiry